My Robot Army is an achievement for the Xbox One and Xbox 360 for Titanfall. It is done by hacking 20 Spectres. Spectres hacked by you hacking a nearby Spectre count and spectres hacked with Wifi Virus also count. This achievement rewards you with 20 gamerscore once completed.
Video Walkthrough
Edit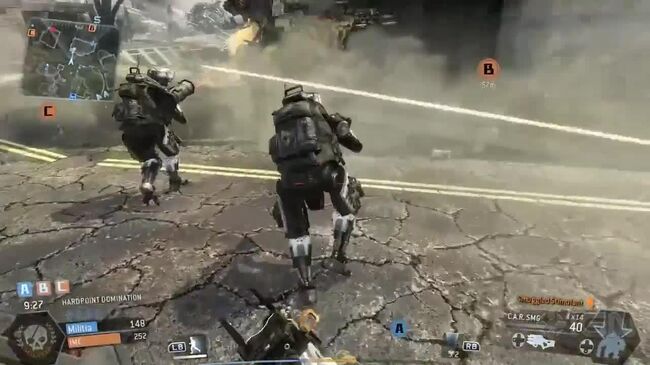 Ad blocker interference detected!
Wikia is a free-to-use site that makes money from advertising. We have a modified experience for viewers using ad blockers

Wikia is not accessible if you've made further modifications. Remove the custom ad blocker rule(s) and the page will load as expected.