Refuge is an achievement for the Xbox One and Xbox 360 for Titanfall. It is unlocked by surviving an evacuation, you are not required to be evacuated, but just stay alive from the start of the evacuation to the end of the game. 50 Gamerscore is rewarded upon completion.
Video Walkthrough
Edit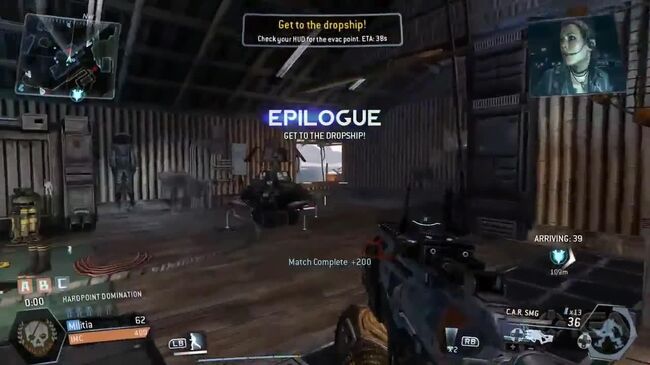 Ad blocker interference detected!
Wikia is a free-to-use site that makes money from advertising. We have a modified experience for viewers using ad blockers

Wikia is not accessible if you've made further modifications. Remove the custom ad blocker rule(s) and the page will load as expected.